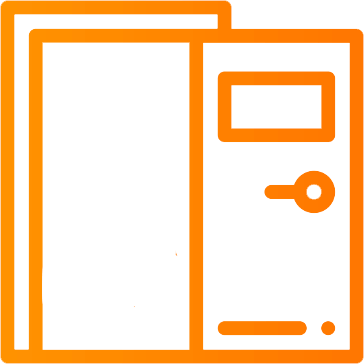 Find your Equipped locker
Equipped lockers are located in parks, apartments, campuses and other shared locations.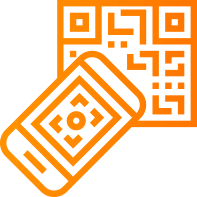 Scan the QR code
Take a picture of the QR code located on the locker with your smartphone camera or a QR code app reader.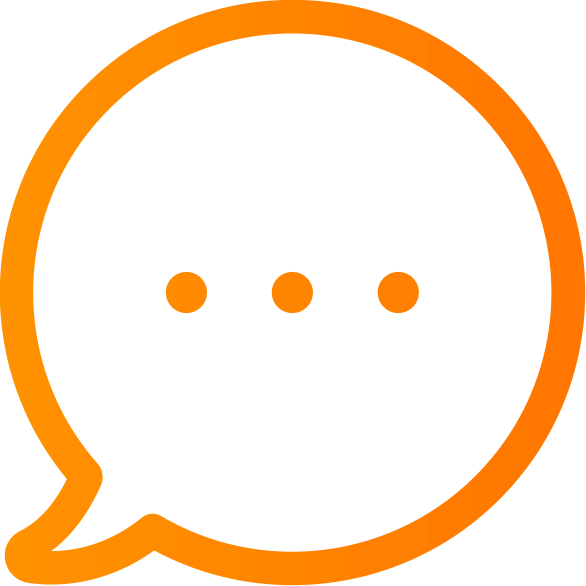 Enter the door number
Enter the door number of the item you are looking to rent and the click the BORROW button.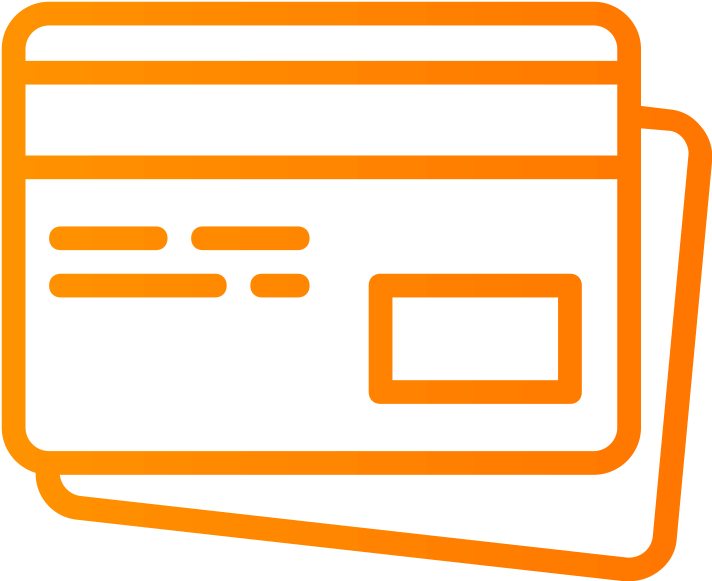 Select payment method
Choose how you would like to pay. We accept credit cards, debit cards, and PayPal. Once you select one, click the OPEN DOOR button.
Return the item
Return the item and close the door of the locker. Please place the phone flat against the window and take a picture of your returned item inside.